This type of writing is a genre on its own and should only be undertaken by those with a good knowledge of religious matters. If you refer frequently to the Bible or some other religious text, make sure you know what you're talking about and in every instance where you offer a direct quote, be sure to provide information on where a reader can find it.
Even so, religion and politics are both hotly debated topics and you can expect that there may be some negative feedback from those of alternate views – and there always will be, so be prepared to defend your writing and your opinions.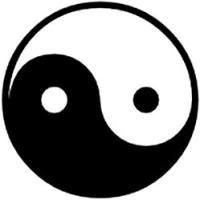 Often when reviewing the works of others, I see religious views surface in other types of basic writing, such as autobiographies. I have also seen some astounding claims made. Be careful about what you write and claim to be fact.